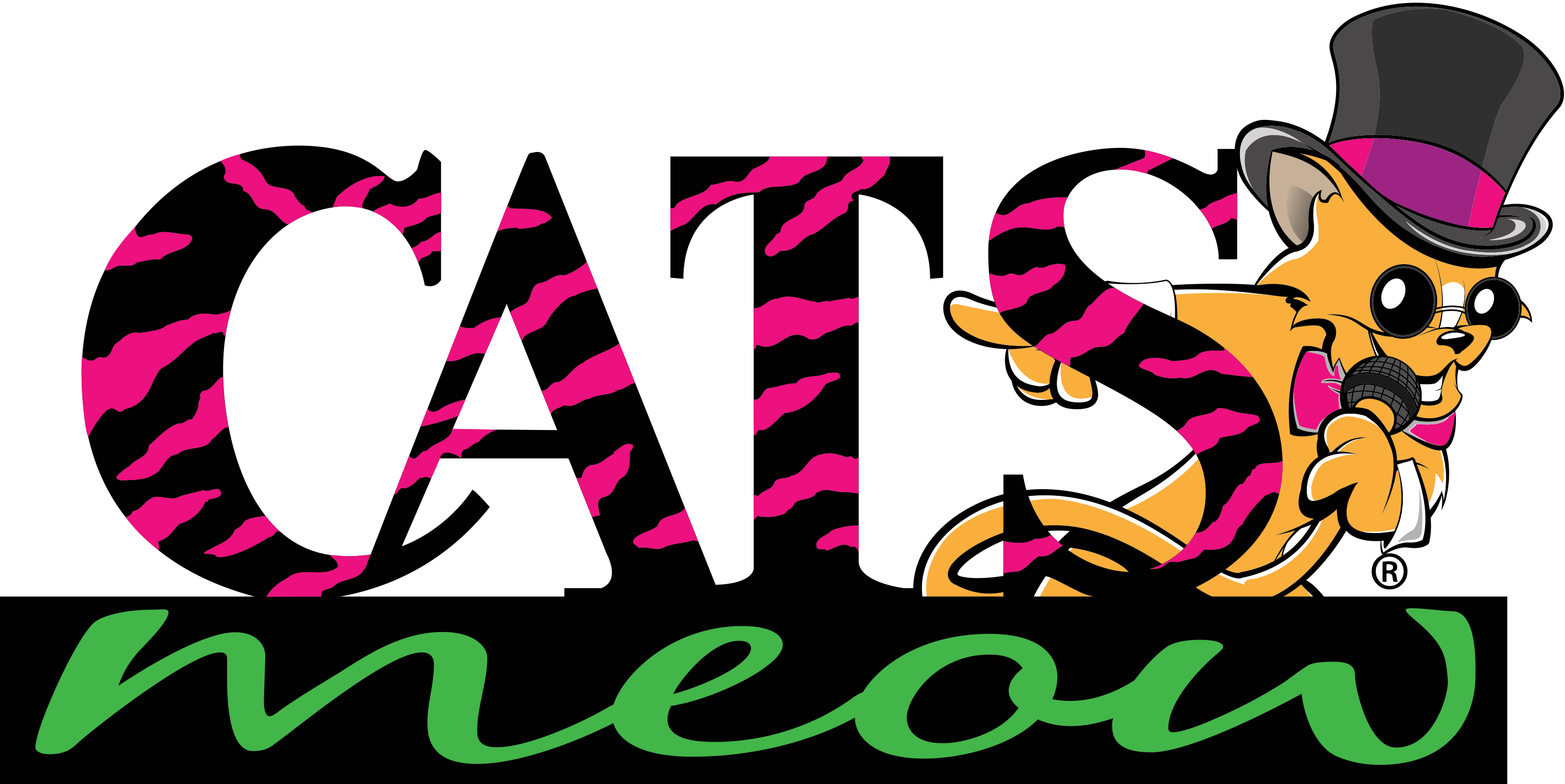 FREQUENTLY ASKED QUESTIONS
Q. What are the hours of operation?
A. The Cat's Meow typically opens at 4pm during the week (Mon-Thurs), and at 2pm on weekends (Fri-Sun). We say "typically" because we open early for special events (Mardi Gras, Sugar Bowl, Super Bowl, French Quarter Fest, etc...). As for closing, it all depends on the crowd. New Orleans doesn't have a mandatory closing time, so we go as long as there are people having fun. On average, no earlier that 2-3am during the week and 5-6am on weekends.
Q. How old do I have to be to get in, and/or to drink?
A. The policy at Cat's Meow is that we do not allow entry to guests under the age of 21. Everyone must have a valid form of state ID, drivers license, military ID or international passport to gain entry. All guests must be 21 or older to purchase and/or consume alcohol.
Q. What/When is Happy Hour?
A. Cat's Meow originated the 3 for 1 happy hour back in 1989, and we still offer it today. From the time we open our doors (see above) until 8pm every night, we offer our guests 3 drinks for the price of one. Our happy hour special is good for domestic long neck beer (yes, our bartenders will hand you three beers at once), and well brand, triple shot cocktails served in a 32oz cup.
Q. Can I start a tab?
A. Yes, but please understand that your card will be pre-authorized for $100. This charge typically disappears after a few days, but can be a surprise to some. We ask our bartenders NOT to start tabs on debit cards for this reason.
Q. When do you do karaoke?
A. Our stage is open for karaoke from open until close, everyday. We invite guests to choose a song from our list and sign up to sing. Our MC's are there to host the party, introduce our guests, help when needed, and hype the crowd between singers.
Q. So the MC/Stage Host/KJ sings as well?
A. In short, yes. The Cat's Meow does karaoke a little different than your neighborhood bar. To keep the show flowing and to keep the energy level up, our DJ's play popular music between each singer. These songs are for the crowd as a whole, picked to encourage full audience participation. The MC will work these songs in many different ways. They might lead a line dance, a sing a long. play a game or contest, and more. But after each song, the MC will thank the crowd and introduce our next guest to the stage to perform a karaoke song.
Q. What's the wait like to get on stage?
A. Happy Hour is the probably the best time get on the list. Once we start getting crowded, the wait can grow to be a few hours long. We average about 8 guests songs per hour so if you see 20 or more names before you, it's going to be a while.
Q. Can I "TIP" the MC or signup person to get on stage faster?
A. No. Our entertainers aren't allowed to take bribes or skip the line, no matter how you ask. But to try and accommodate this often asked question, we've introduced our "HOT LIne (Head Of The Line) pass".
Q. So what's this HOT Line pass?
A. Think of this as an all at once option. For $125, we offer a package deal that includes 7 drinks of your choice, premium brands included, a tray of jello shots, a DVD copy of your stage performance, a Cat's Meow Tee-Shirt, and goodies, and a one time use head of the line pass for you and your group to skip ahead. It's perfect for groups that can't stay late. Ask the signup person for details at the stage.
Q. Do you really have live webcams in the club?
A. YES! We host 4 full streaming HD live webcams via EarthCam. Two inside and two out on Bourbon St. Our stage cam is one of the most popular out there, with people from all over the world watching and commenting. Check out the link to see for yourself.
Q. Is smoking allowed?
A. New Orleans passed a smoking ban inside nightclubs not to long ago. And although smoking and/or vaping is not allowed inside, smoking areas are available in our courtyard and on our balcony.
Q. Does the Cats Meow serve food?
A. No, we don't offer food, but ask any of our employees for suggestions. There are many outstanding places for you to try local cuisine within steps of our location. From full service dining to quick snacks, the French Quarter has something for almost anyone.
Q. Can I reserve seating?
A. We're a casual bar that doesn't offer reservations. Tables and seats are first come, first serve. If you'd like to secure a place for you and your friends, we suggest arriving earlier in the night. Preferably during happy hour.
Is there a question you'd like to have answered? Contact us and we'll do our best!
All Businesses Are Independently Owned & Operated
Businesses Are Listed Solely For Cross-Promotional Purposes
© Go Best, LLC  • All Rights Reserved • Website By James