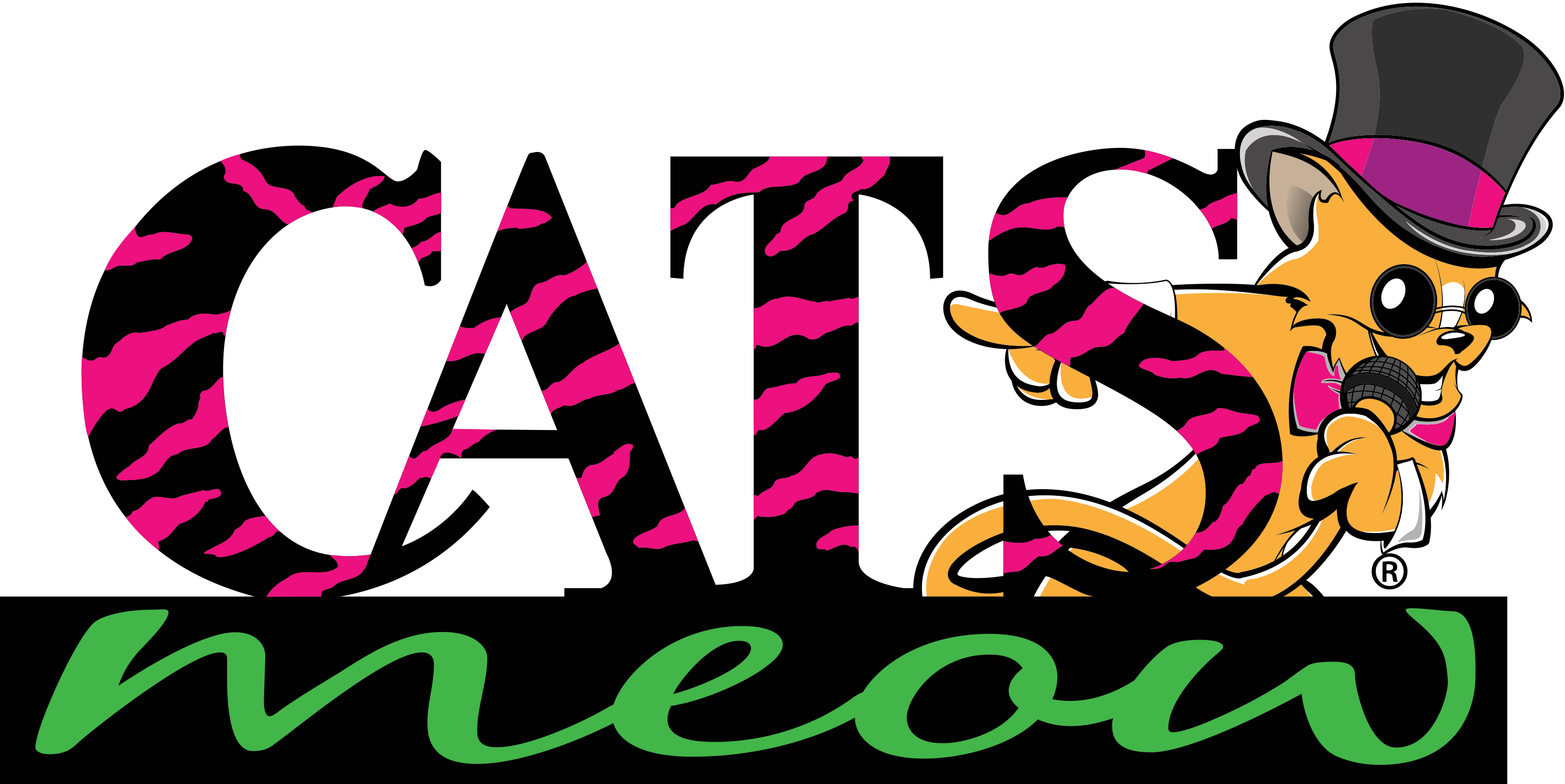 The World-Famous Cat's Meow has kept the title for "the BEST Karaoke Bar in
Saginaw
the World".
WE DO SO BY OFFERING THE BEST SERVICE, TOP-NOTCH ENTERTAINMENT, A CLEAN AND SAFE ATMOSPHERE AND TONS OF FUN!
HOURS:
Wed - Sat: 9pm - 2am
Sun: 7pm - 11pm
For over 25 years, The World Famous Cat's Meow has held the title for BEST Karaoke Bar, not only in Saginaw, but in the universe! We offer warm hospitality, over-the-top live entertainment, and a fun atmosphere where the party never ends!
We specialize in bachelorette parties, birthday celebrations and corporate functions, but you never need an excuse to visit the World Famous Cat's Meow. Whether you're out with friends or looking to make new ones, enjoy our signature cocktails, great drink specials and high energy stage show where YOU get to be the star!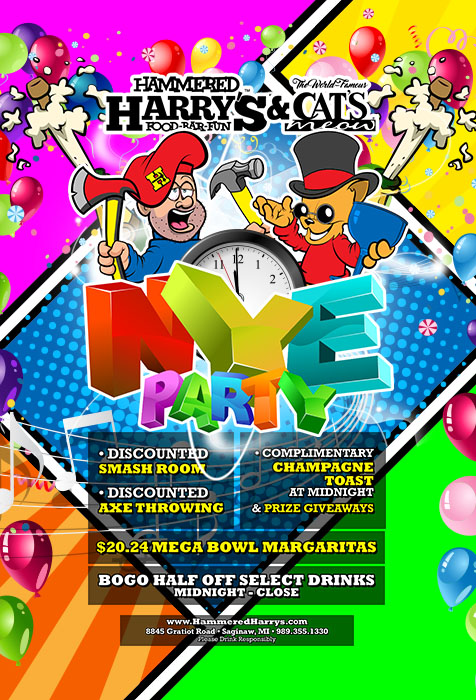 Over the years, literally thousands of people have converged on the Cats Meow to enjoy some of the cultural and musical activities that the club has to offer, and is a contributing part of what makes New Orleans one of the most energetic cities in the world. Also, many celebrities have enjoyed some of the nightlife at the Cats Meow. Artists ranging from
Soul singer Seal to country musicians Brooks and Dunn, comedian/songwriter "Weird Al" Yankovic, Smashing Pumpkins, Depeche Mode, and N'Sync have all visited the Cats Meow, as well as Bill Gates of Microsoft, actors Tori Spelling as well as Mario Lopez.
Aside from the more famous people that have visited Cats Meow, several national television shows shot on-site broadcasts from the club. The festive atmosphere of the Cats Meow has provided wonderful backdrop and ambiance for such popular TV programs like "The Regis and Kelly Show", MTV's "Road Rules" and "The Grind".
Much of the success of The Cats Meow is attributed to the concept. Many have tried to duplicate our style but have failed to add the magic spark that makes us the "worlds best karaoke bar". The formula is simple. We feature live, mixing DJ's and talented emcee's . The music is always a progressive mix of 50's through today's hits, classic rock, disco, dance, hip-hop, swing, and Top 40. The stage is open to everyone for karaoke and it's free to sing. We offer hundreds of songs for guest to choose from, and our staff treats everyone like a star!. The wide variety of music, the energetic emcee's, and the unknown of the next karaoke singer make this club the phenomenon it is. The magic ingredient is our guests. They make the shows fun and different every night. Another factor that has made The Cats Meow successful is the initiative of the club operators to maintain a level of quality for all to enjoy. Their recipe for success is to "keep the action non-stop; offer good, clean fun for all to have a great time."
All Businesses Are Independently Owned & Operated
Businesses Are Listed Solely For Cross-Promotional Purposes
© Go Best, LLC  • All Rights Reserved • Website By James